Construction Renovations and Improvements in Andalucia
Humidities, structural problems or poor energetic efficiency. Humedades, problemas estructurales o poca eficiencia energética. The pass of time is unavoidable and households end up deteriorating. At Dacor we are specialists at renovating households. Our profesional team has great experiencia doing renovations and remodeling spaces, ensuring the best conditions for your house.
We fix any type problem: Increase the amount of natural light or ventilation, increase the resistance of structural elements, problems with water supply, gas or electricity. Here at Dacor, we always have the best solution for your problem and we also follow the most strict sustainability and energetic efficiency standards.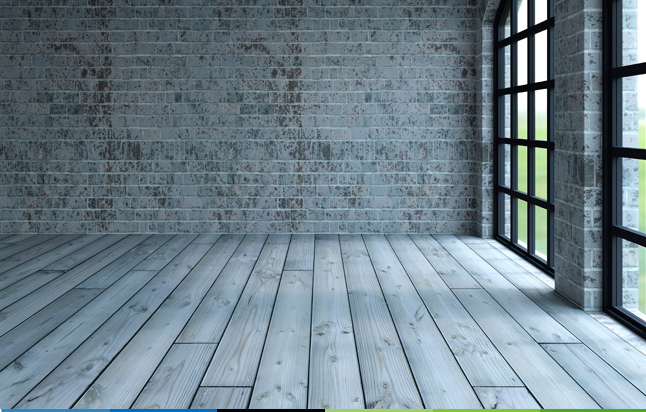 

DON´T HESITATE TO GET IN TOUCH
CONTACT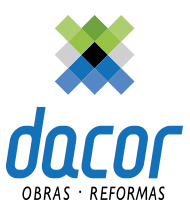 GRUPO DACOR
Avda. Eduardo Dato, 37, Bajo B.
41018 Sevilla
Telephone: 955 51 04 51
E-mail: dacor@grupodacor.es
Facebook: /GrupoDacor