Your construction and renovation company in Andalucía.
Grupo Dacor is a consolidated company in the construction sector, we offer a wide range of services, which you can find on this page.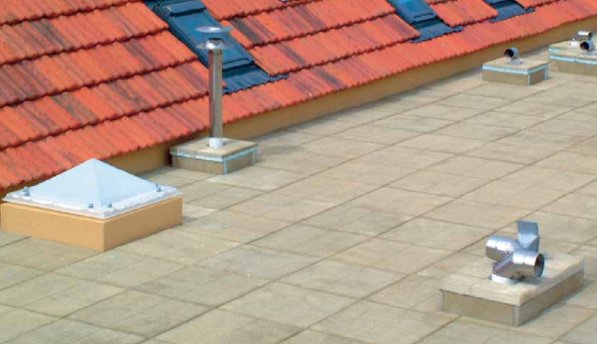 Waterproofing
At Dacor we offer your the best waterproof technies so you can forget about this problem, and as always, with giving you the best result.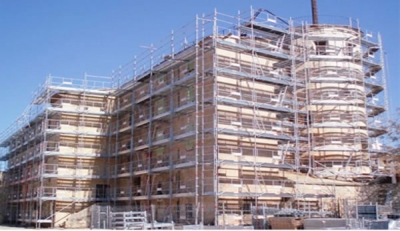 Communities
Your community can trust Dacor to do every work that is required to keep in good state all of the households in the community.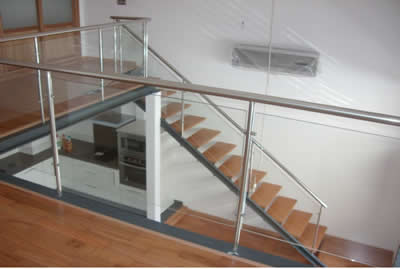 Other Jobs
At Dacor we do any type of construction job in Andalucia. If you have any question or want us to elaborate a quote contact us . These are some of the construction jobs that we can do: